Slide 1
Welcome
to
Acu Care
Pain & Rehab Centre
Download our free PDF to understand Traditional Chinese Medicine.
Authentic Traditional Chinese Medicine @ Your Reach
Your health is in good hands.
Why Acu Care?
At Acu Care Pain & Rehab Centre we will clear the confusion that you may have in your mind for making a proper decision and choice between western medicine and traditional medicine as we have experts in both fields to guide you make a better choice for a better you. We have doctors, handpicked from China, who are very well trained and experienced in their fields so that you can profit authentic traditional treatments at your comfort.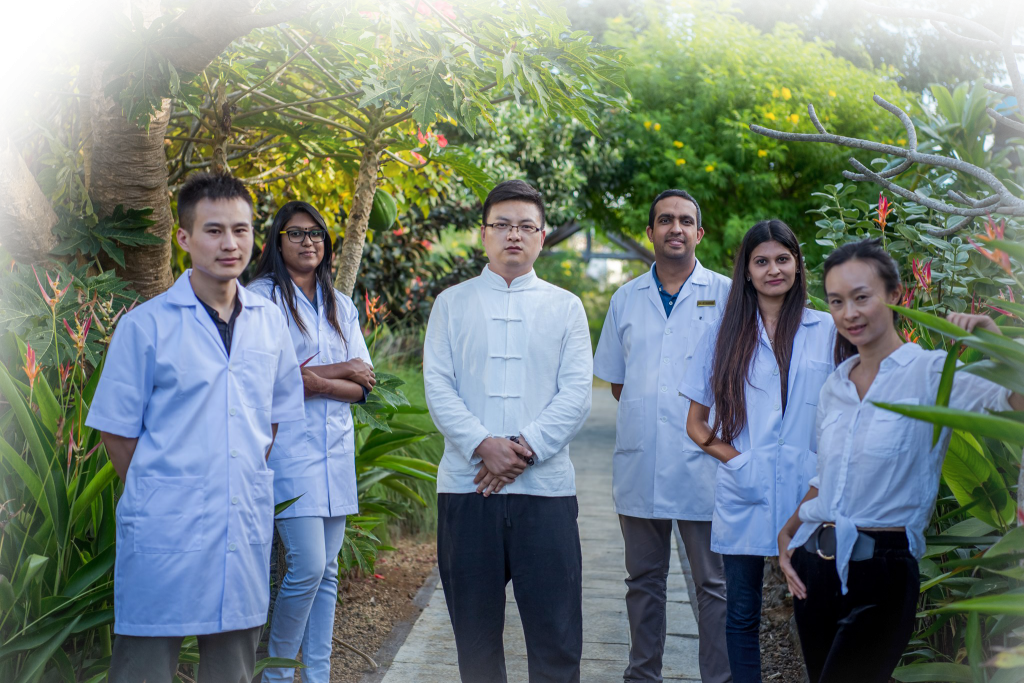 CERTIFIED DOCTORS
Have doctors, handpicked from China, who are very well trained and experienced in their fields
ENTIRE WEEK
Open 9:30am - 20.00pm and have transport facilities
BOOKING APPRECIATED
Book your treatment and we will revert back for the confirmation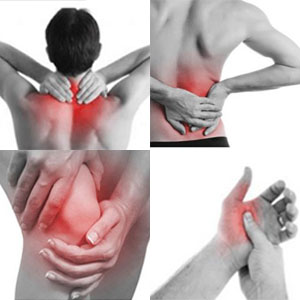 Medical consultation
Acupuncture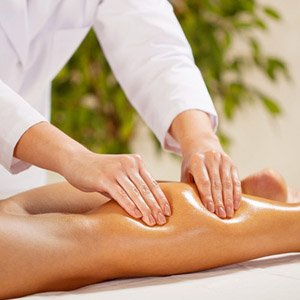 massage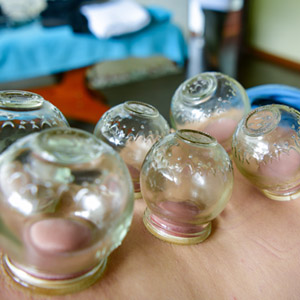 cupping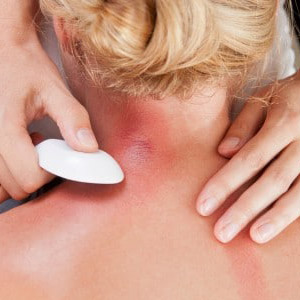 scraping
moxibustion
click here to view more facilities
FOLLOW & TAG US ON INSTAGRAM TO GET 10% EXTRA DISCOUNT!
TESTIMONIALS
Review and comments from our patients

kishan Sid
Very nice service, me and my brother went with back pain and shoulder pain, everybody was very attentive and polite, the treatment was personalized to our needs and pains, if we were feeling any pain or discomfort they will make sure to correct the treatment. Overall it was a very nice experience and will be back.

Bob Fossil
Excellent service and attention. I've been suffering from pain in the arm and foot from playing badminton, which I had to stop for over 1.5yrs. And eventually I had to stop swimming as the pain was constant and seemed to travel from the elbow to the shoulder depending on the action. I've tried many other physios, massages, and even resorted to Ayurvedic but all these didn't help as they were not targeting the source of the pain itself. But 5 sessions at AcuCare, the Doctors did the magic. Using purely traditional Chinese techniques and acupuncture, they spotted the source and fixed my pain in just 5 days!!! Lucky I had an old and very experienced Chinese doctor looking after me, despite the language barrier he managed, just by touch & feel technique, to spot the "bull's-eye". The staff is very dedicated and service is personalised, in regards to general health, diet, wellbeing etc. And price wise, quite affordable. But the saying goes... good health is priceless.

ROSHAN BURTUN​
The staff and doctors offers very good service, they are all very kind and helpful, i've been suffering from a soft tissue injury in my knee for about 10 months. Having 5 sessions of acupuncture all pains were vanished, and doctor advised me to take rest for sometimes from training to be completely cured. The treatment given by the doctors are efficient and highly recommended. Thank you all👍🏼.

Neelesh Mahadooa
I was having back pain and couldn't bend. I went there for massage. I got a very good service and now I could bend my back. Ms Isha is a very welcoming person and helpful. Good work. Thank you.

bibi naushin
very good experience.excellent service. caring and helpful doctors.got an amazing massage....magical hands.i highly recommend
Monday to Sunday | 09:30 AM – 20:00 PM